Categories
There are currently no product reviews.
Personalized Books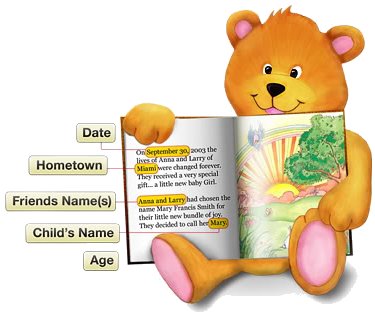 Personalized, full color, hard covered books that include your name, friends' names, hometown, age, and a dedication page. Reading is more fun when the story is about you!!! Everyone loves to be a Star!
Bestsellers
Who's Online
There currently are 2 guests online.
Your IP Address is: 44.192.115.114