Personalized Music CDs

Personalized children's music CDs make the perfect gift for any occasion. Each of our personalized CDs has 6 to 10 fun and entertaining personalized songs that mention the kid's name 30 - 90 times.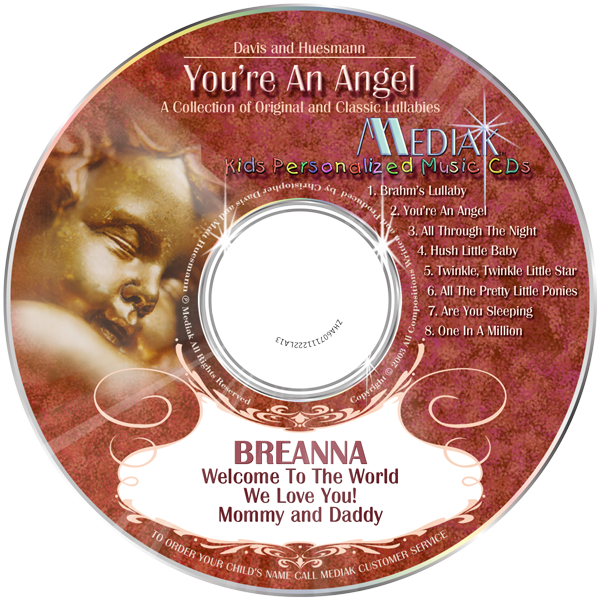 This beautiful personalized lullaby collection will bring loving memories and security to any baby. Hear your name lovingly sung over 35 times in...
... more info
New Products For October - Personalized Music CDs
Who's Online
There currently are 8 guests online.
Your IP Address is: 18.207.106.142