Categories
There are currently no product reviews.
Digital Personalized Music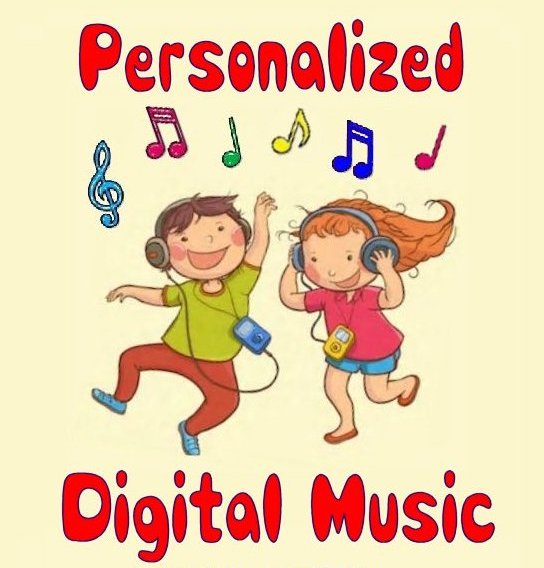 No CD player? No problem! Many of our popular personalized CDs now come in a digital MP3 version. Same great songs and great quality but digitalized so you can download them and play them in any digital device like iPads, iPods, smartphones, tablets, computers... just about ANYWHERE!
Who's Online
There currently are 8 guests online.
Your IP Address is: 44.192.115.114